Our Work // Innovation Realized —
Innovation Realized — EY
Technology, demographics and globalization have propelled continuous waves of disruption in economies, businesses and governments. Innovation Realized aims to navigate this new reality with the speed, and at the scale, it demands. To achieve this, people must come together to solve the now, explore the next and imagine the beyond.
Innovation Realized is our answer to getting ahead in the Transformation Age and seizing the upside of disruption. It's an exclusive, boundary-breaking summit for select C-suite executives and market influencers to connect, converse and collaborate in inspiring environments designed to turn innovative thinking into meaningful action.
What
An exclusive, boundary-breaking summit
Target audience
Select C-suite executives, market influencers
Where
Amsterdam, Boston, San Francisco
Why
To emerge with clear, immediately actionable takeaways.
C2 Solutions
Strategy, experience design, guest services, event technology, production and management
KEY NUMBERS:
Leaders in every sector face the urgent imperative to seize the upside of disruption, and for the first time the tools and space to tackle this challenge were ideal. Participants were able to:
Engage in structured and informal networking opportunities with global peers
Exchange lessons learned and actionable next steps in small groups and a plenary session
Participate in debates and solve shared challenges in fully facilitated sessions and workshops that blur the line between presenter and participant
Meet with disruptive technology experts in one-on-one conversations at the Tech Insights Bar
Emerge with clear takeaways to act on now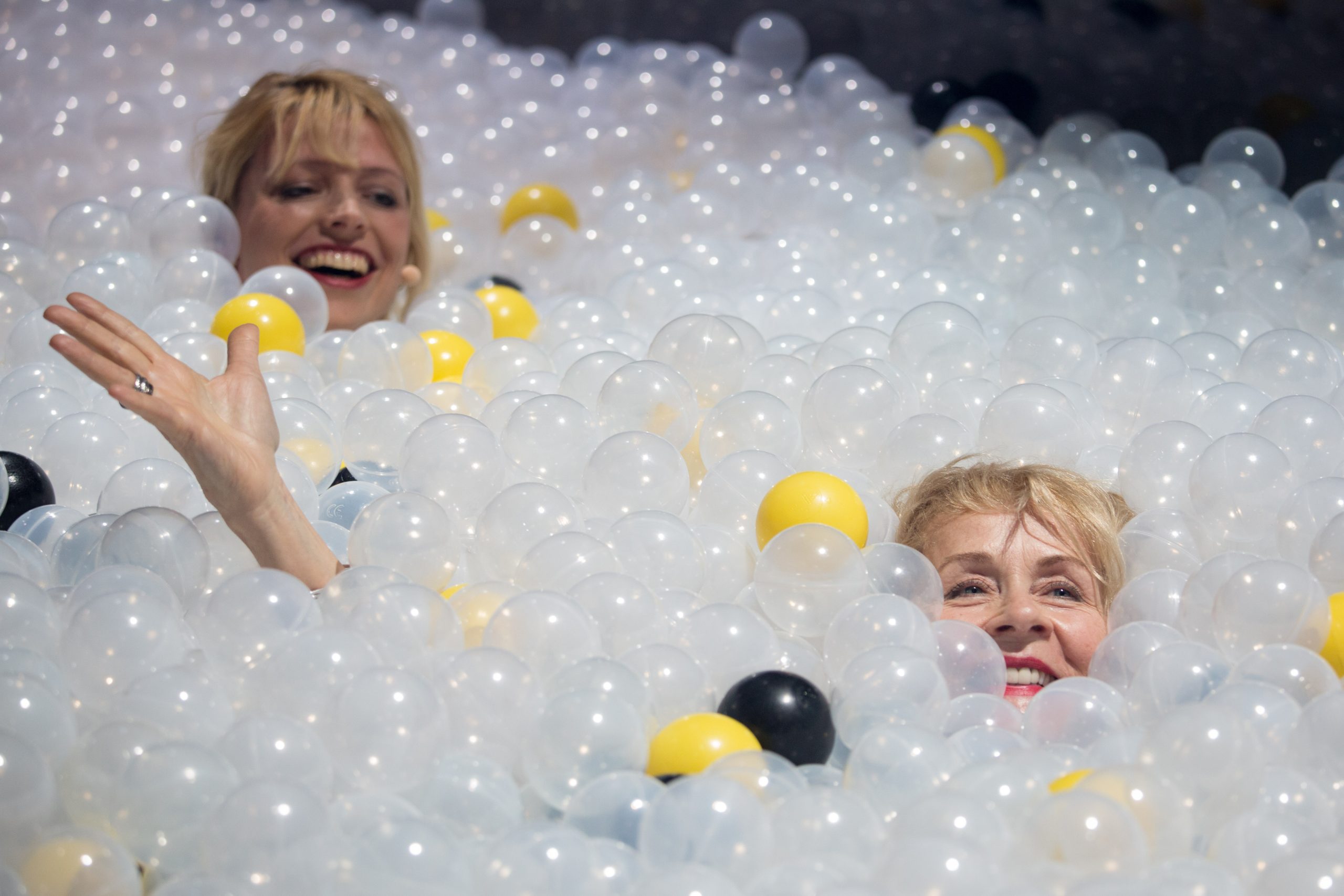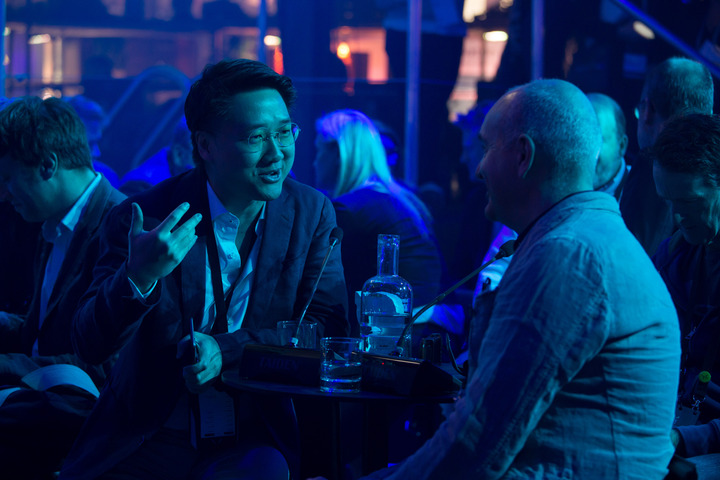 Awards

The best conference of 2018
Bizbash

A conference unlike any other
Harvard Business Review

Hugely inspiring and entertaining
Sir Richard Branson

The Davos of creativity
Le Nouvel Observateur